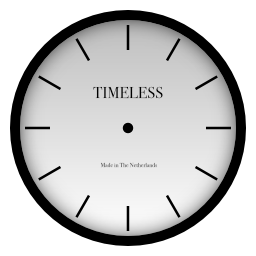 Reduce time anxiety and stay focused
Timeless is a subtle clock replacement. It helps you feel less anxious about the time and more focused on how you should be spending it.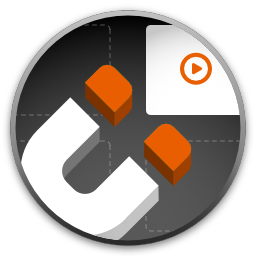 Snaps videos to any corner
Adds a picture-in-picture mode to VLC and QuickTime. Ideal for watching videos in the corner of your screen while you work on something else.