Your keyboard looks better with custom key caps
Most mechanical keyboards can be customized in various ways. The easiest alteration you can do is probably replacing the key caps with something that's more your taste.
I joined a Massdrop for these Tai-Hao ABS Doubleshot key caps and replaced the old key caps on my keyboard yesterday.
Instead of yanking out the original caps immediately, I laid out the new ones first. This made the process of putting them in smooth and easy.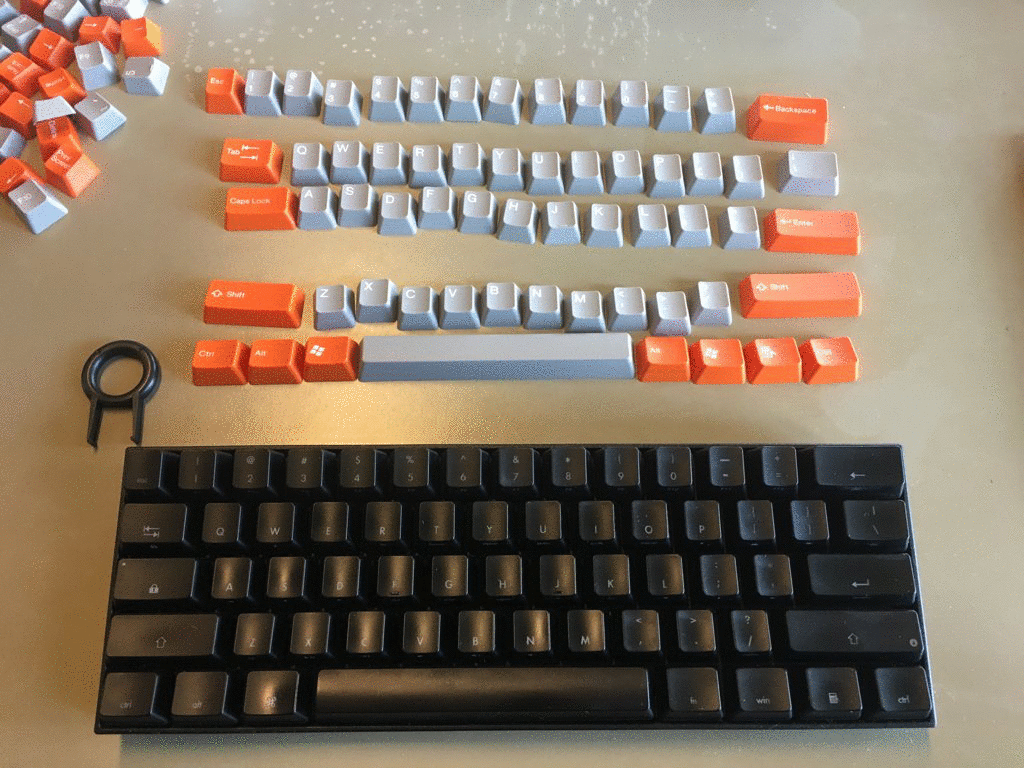 👌👌👌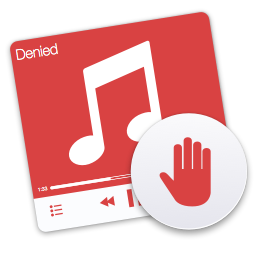 Denied saves your ears from Nickelback or any other band, song or album. It sees what you're playing and automatically skips songs that you dislike.