Tingbot made their Kickstarter goal
Another Kickstarter impulse purchase is coming my way (hopefully)!
Can't wait to wrap it around my other impulse purchase; the Raspberry Pi itself.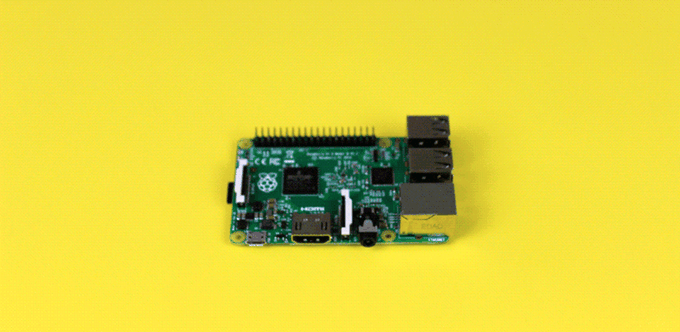 Their custom IDE got me curious. Looking forward to give that a spin.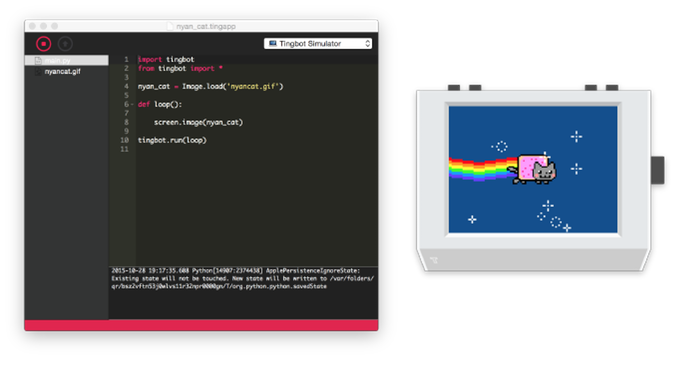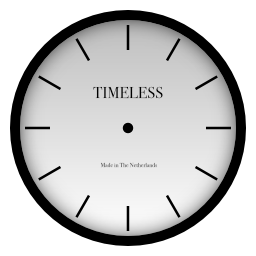 Reduce time anxiety and stay focused
Timeless is a subtle clock replacement. It helps you feel less anxious about the time and more focused on how you should be spending it.