Have you seen these remote controllable, color changing lights by Philips, called Hue?
They're working on an official SDK/API that'll allow you to make your own apps that can trigger color and intensity alterations. Really looking forward to see games like Amnesia involve Philips Hue in their gameplay. We could do all kinds of cool stuff like lightning, bright interogation rooms, dimming the lights when things get eerie, flickering you name it.
Apparently Philips made it pretty easy to get started, by using the unprotected HTTP "API". Allowing this to work with HTML5 based games.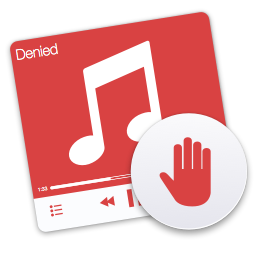 Denied saves your ears from Nickelback or any other band, song or album. It sees what you're playing and automatically skips songs that you dislike.