Resisted the Kickstarter, but the videos that were released this week were just too damn mind blowing. I pre-ordered the dev kit.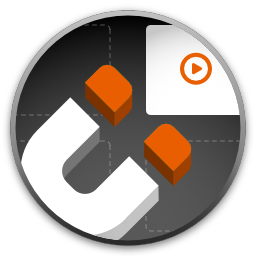 Snaps videos to any corner
Adds a picture-in-picture mode to VLC and QuickTime. Ideal for watching videos in the corner of your screen while you work on something else.