Layers is another minimal CSS framework
I'll be using Layers to create the website for Hedge.
Lightweight. Unobtrusive. Style-agnostic. Build your look on the web, not Twitter's – and build it fluid.
Layers CSS is a CSS framework aimed for practical use cases. It comes with a small footprint and zero bullshit.
Sounds good.
Normalizations & sensible defaults
Fluid grid + progressively enhanced columns
Preserves native form styles by default
No px definitions
No colors, no borders, no rounded corners
No dependencies
👍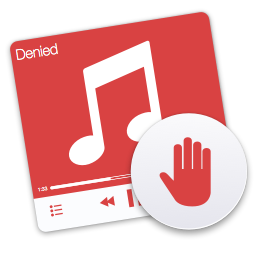 Denied saves your ears from Nickelback or any other band, song or album. It sees what you're playing and automatically skips songs that you dislike.