I can attach a musical keyboard to my iPad
After seeing this video by AWAN, purchasing a Keith McMillen QuNexus seemed like the perfect idea.
Even more so after I noticed that you can hook it up to your iPad, as Khantipol demonstrates in his video.
😍
I had to send it back though, after I discovered one of the pads on the bottom of the keyboard is missing. 🙈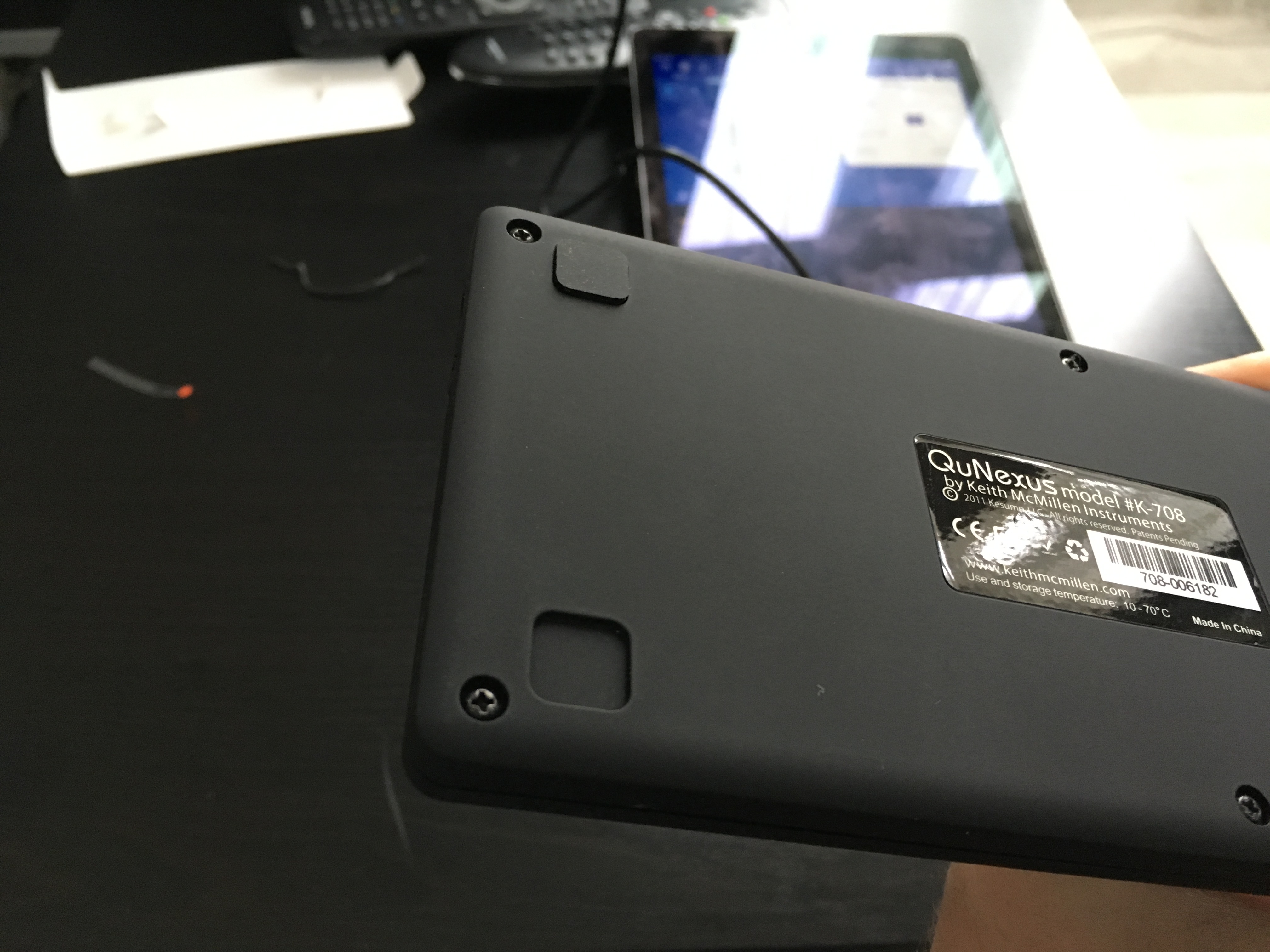 Hoping the new one gets here before the weekend. And isn't missing any pieces.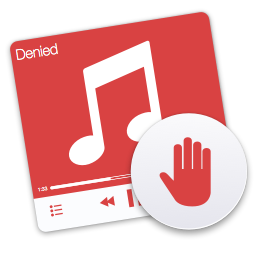 Denied saves your ears from Nickelback or any other band, song or album. It sees what you're playing and automatically skips songs that you dislike.