Conan O'Brien reviewed "Hitman: Absolution" this week. He's talked about quite a few games now and mentioned this was his favorite. Which says more than you might think.
Christopher Walken (actually Jason Stephens) has a similar item on YouTube: Chrisopher Walkenthrough. This is him playing Minecraft.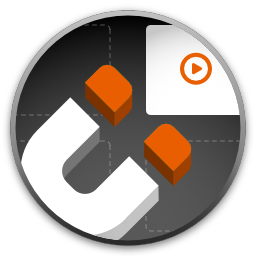 Snaps videos to any corner
Adds a picture-in-picture mode to VLC and QuickTime. Ideal for watching videos in the corner of your screen while you work on something else.