I backed the Kickstarter project and the iOS game is just the right appetizer. Plays wonderfully (or at least just as crappy as I remember) and looks great.
Carmageddon on iOS.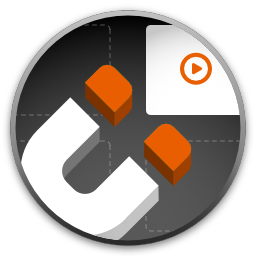 Snaps videos to any corner
Adds a picture-in-picture mode to VLC and QuickTime. Ideal for watching videos in the corner of your screen while you work on something else.